The Young Persons Network is a selection of people from the main membership body that actively participate in Society events. The network is made up of keen volunteers who are our first port of call for help at aerospace events across the globe.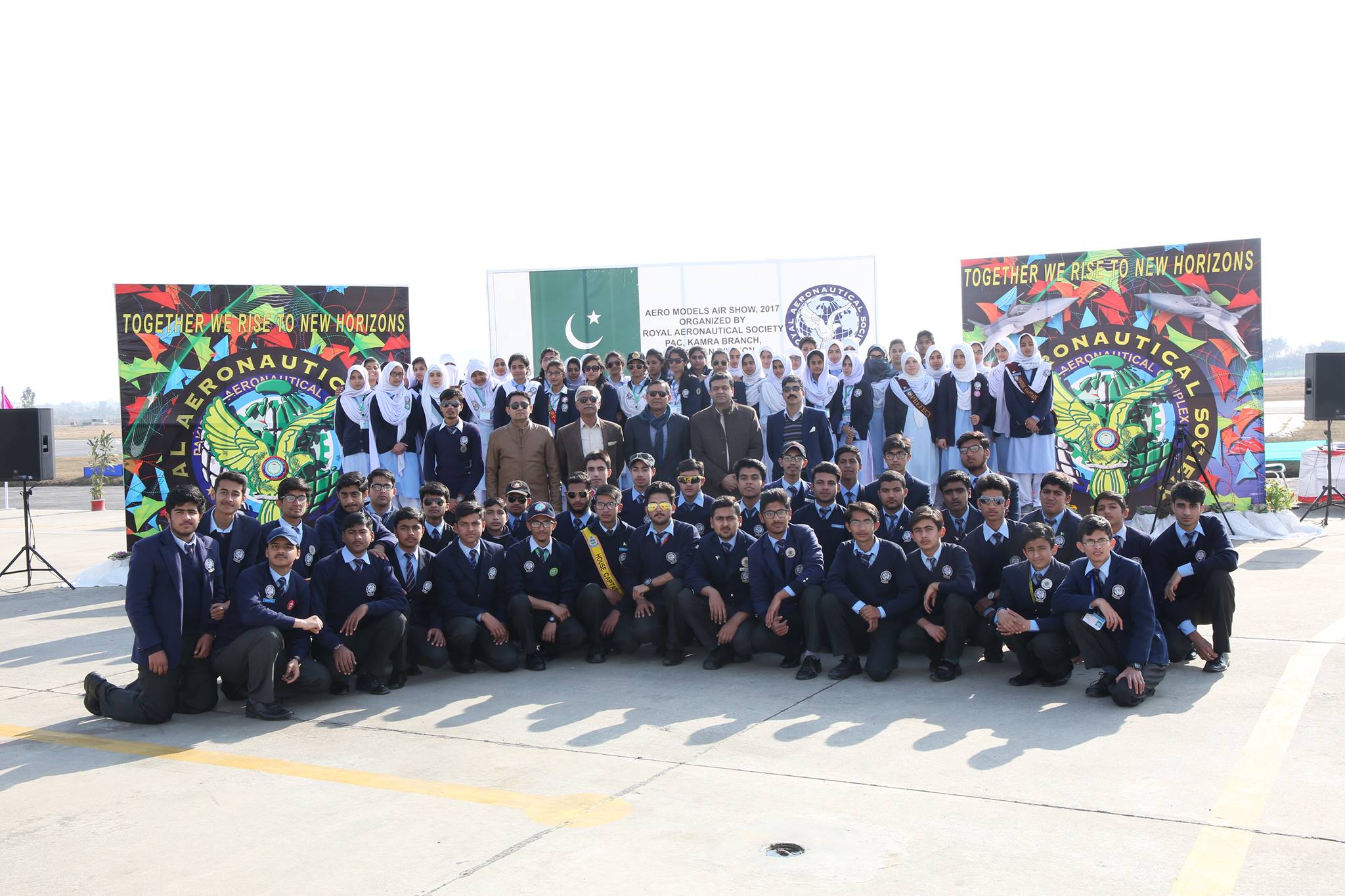 AeroTube
COMPETITION OPENS: March 2022
Get creative and enter our video competition, we are challenging you to show off your creative skills and share your knowledge...
The RAeS is inviting you to produce an informative video on something aerospace or aviation-related. It could be anything; a topic you are particularly passionate about, a project from university or work, trying to explain the principles of aerodynamics to novices, something you have built, findings from research, a look at new technologies– whatever lifts your wings!
To enter, complete our entry form and send us your video. Winners will be selected and announced in June 2022.
Winners will have the opportunity to speak/ present at a Young Persons Network event/ conference, win a FREE RAeS conference place of their choice, and will also receive an AeroTube Trophy.
Videos will be judged on:
> Subject relevance and interest to the wider aerospace and aviation community
> Presentation of a case – the point being made, and how well it is made
> Subject knowledge and understanding
> Standard of visual presentation
The style of the video is up to you – use what resources you have available to you. You can simply record your over slides, film yourself talking to a camera, or a mix. Produce it alone, or collaborate with friends & colleagues as a group project (please make sure you comply with all local social-distancing policies).
Please consider when creating your video:
> Videos should be between 6–10 minutes in length.
> The competition is open to all members of the Royal Aeronautical Society. For group projects, at least one group member must have an active membership.
> Submit the link to your video by filling in the entry form
> We suggest uploading your video to Youtube or Vimeo as an unlisted private video accessible by link only.
> Non-English language content must be captioned in English.
> Please list details for sources and links in the video notes when uploading to Youtube or Vimeo. Otherwise, include this list on the email when submitting the link.
> Make sure you have permissions or licenses for use of intellectual property as required if it does not fall within Fair Use laws.
> If the subject is specifically related to your current or past employment, check you have the necessary permissions from your employer.
> Submitted videos may be shared or published on the RAeS' media channels at a later date, but we will contact entrants for permission before publishing.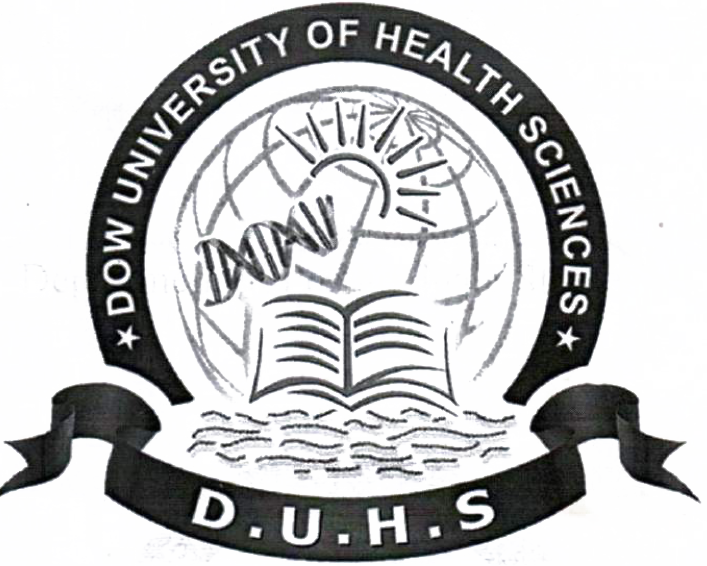 AeroTube Competition Entry Form
Do you need some tips to help you get started? View our tips and links document here or contact youngmembers@raes.org.pk
Aviation School For Kids RAeS PD
We inspire kids in science through the WORLD OF AEROSPACE
These online activity sessions are specially designed for kids aged between 6 -16
to explore aviation: how different objects fly, how aircraft have evolved,
and are designed today including how planes take off, land and navigate.
Our next session will be starting soon.
For more details click here or contact youngmembers@raes.org.pk
For login access on our course click here